PREMIUM TALENT, PREMIUM OPPORTUNITIES!
Contact Information
Emmett Sullivan Management
Emmett Sullivan | Founder, Owner
224 Kerr Street
Oakville, Ontario L6K 3A8
Office: 289-812-1223
Mobile: 905-483-6933
Email: esullivan@emmettsullivan.com
About Emmett Sullivan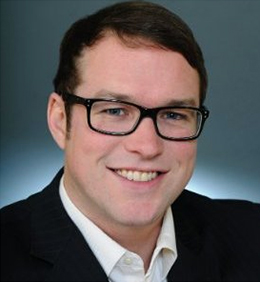 After graduating from the University of Western Ontario, Emmett worked in Law and Politics before finding his calling in Executive Recruitment, and has been working in the recruitment field since 2003. Initially a pioneer in the digital marketing industry recruiting for some of the worlds top Advertising Agencies, he has since continued his recruitment experience in industries that include Consumer Packaged Goods, Business to Business, and Financial Services, with core strengths in headhunting premium sales and marketing executives for clients that have included General Mills, Electrolux, Campbells Soup Company, and Kraft Foods.